Main content starts here, tab to start navigating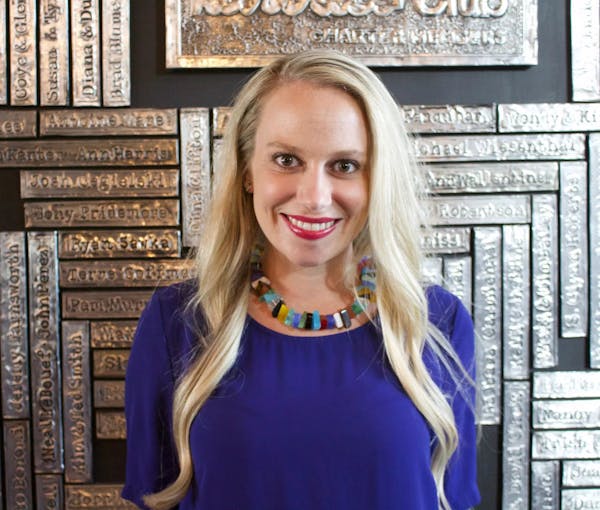 Halley Sanford
Marketing Manager
Halley Sanford is the Marketing Manager for Harold's Restaurant & Tap Room, and sister restaurant, Low Tide. She curates the social media accounts for the restaurants, creates and executes the email campaigns, and coordinates the media exposure among various press outlets.
Although born and raised in Amarillo (and a devoted fan of the Lone Star State), Halley crossed state lines to earn her journalism degree from The University of Oklahoma. Her resume is widely varied, with experience in everything from commercial construction to custom clothing and publications to politics.
Prior to moving to Houston in 2014, Halley spent four years in Dallas where she worked as the Brand Manager for D Magazine and then as Regional Field Director for the re-election campaign of former Lt. Governor David Dewhurst.
Halley has now made her home in The Heights with her brand new husband, Colton, and their beloved pup, Cali.