Main content starts here, tab to start navigating
A big part of "being Southern" is being gracious; seeing that there are folks in need, and rolling up your sleeves and/or giving with whatever means you've been blessed. At Harold's, we feel this is an integral part of our makeup, of who we are as a team and a brand. We believe in giving back, in ways big and small, to both our immediate community, The Heights, and the city of Houston, as much as we can.
Harold's partners with so many organizations and participates in so many events, it would be nearly impossible to share them all, but we have a genuine good time doing these things, and thought it would be fun to showcase some of them.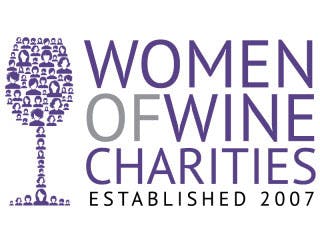 SummerHouse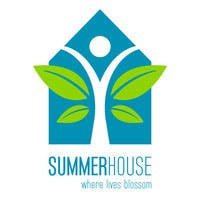 Women of Wine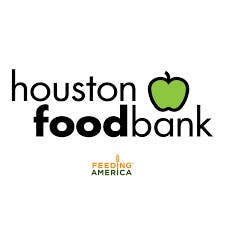 Houston Food Bank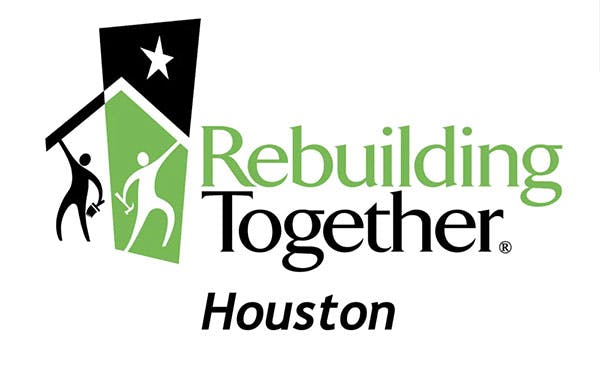 Women of Wine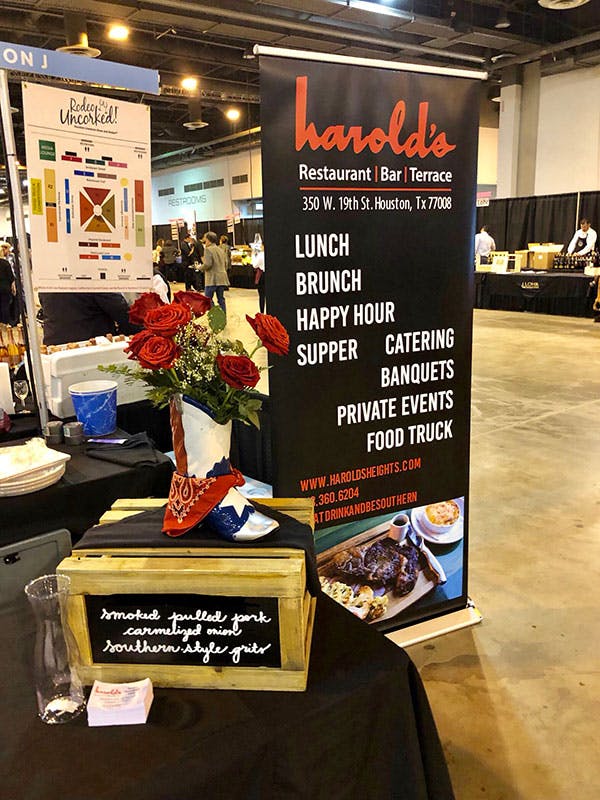 Rodeo Uncorked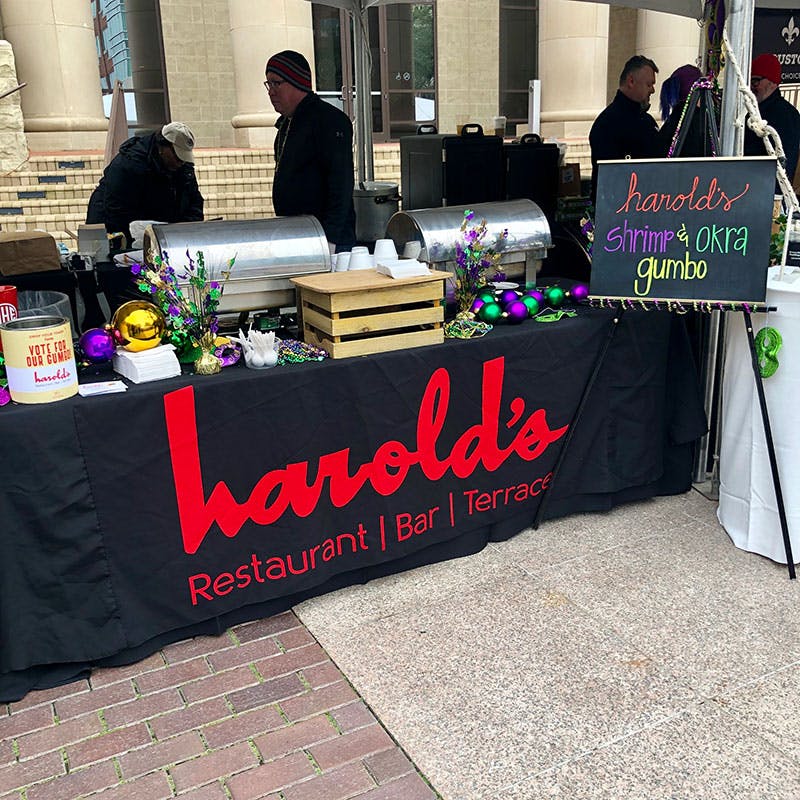 Gumbo Smackdown